WELCOME TO THE RENAISSANCE RESTAURANT
WELCOME TO THE RENAISSANCE RESTAURANT
WELCOME TO THE RENAISSANCE RESTAURANT
No Results Found
The page you requested could not be found. Try refining your search, or use the navigation above to locate the post.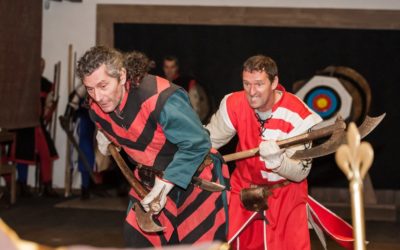 Time: every Wednesday and Saturday from 12 o'clock Our programs presented in Hungarian, German, English and Italian languages, other languages presented with a translator. We can only accept guests on the presentation by prior registration! The tower is accessible on...
read more
Now that you have travelled 500 years back in time, the Renaissance Restaurant proudly invites you to an unforgettable medieval feast! Founded in the last millennium as a family owned establishment, our restaurant shows the most beautiful side of Visegrád.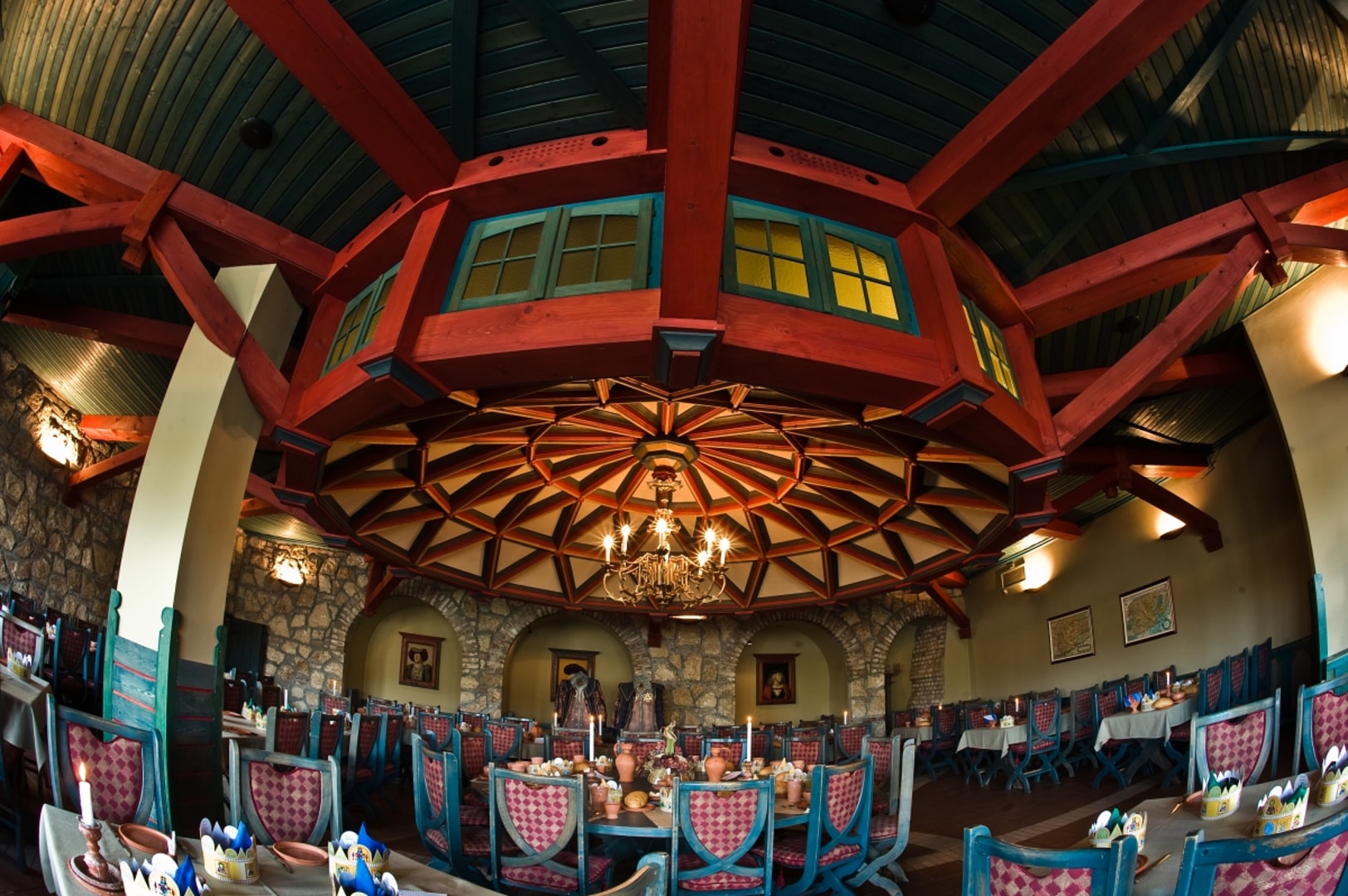 The favorites of our guests
FAVOURITES OF KING MATTHIAS SERVED ON PLATTER
Delicious dish based the favorites of the king!
Great soup from the Hungarian kitchen!
Delicious taste for gourmets!
In order to fill our hand-made crockery pots with fresh and local dishes of the highest quality, we purchase the ingredients from local suppliers whenever possible. Each of our five rooms have date back several hundred years, and with approximately 460 seats, they are perfectly equipped to host royal feasts. Our terrace with a view to the Danube literally hands you on a plate the natural beauty of Visegrád – along with tasteful wines and delicious food.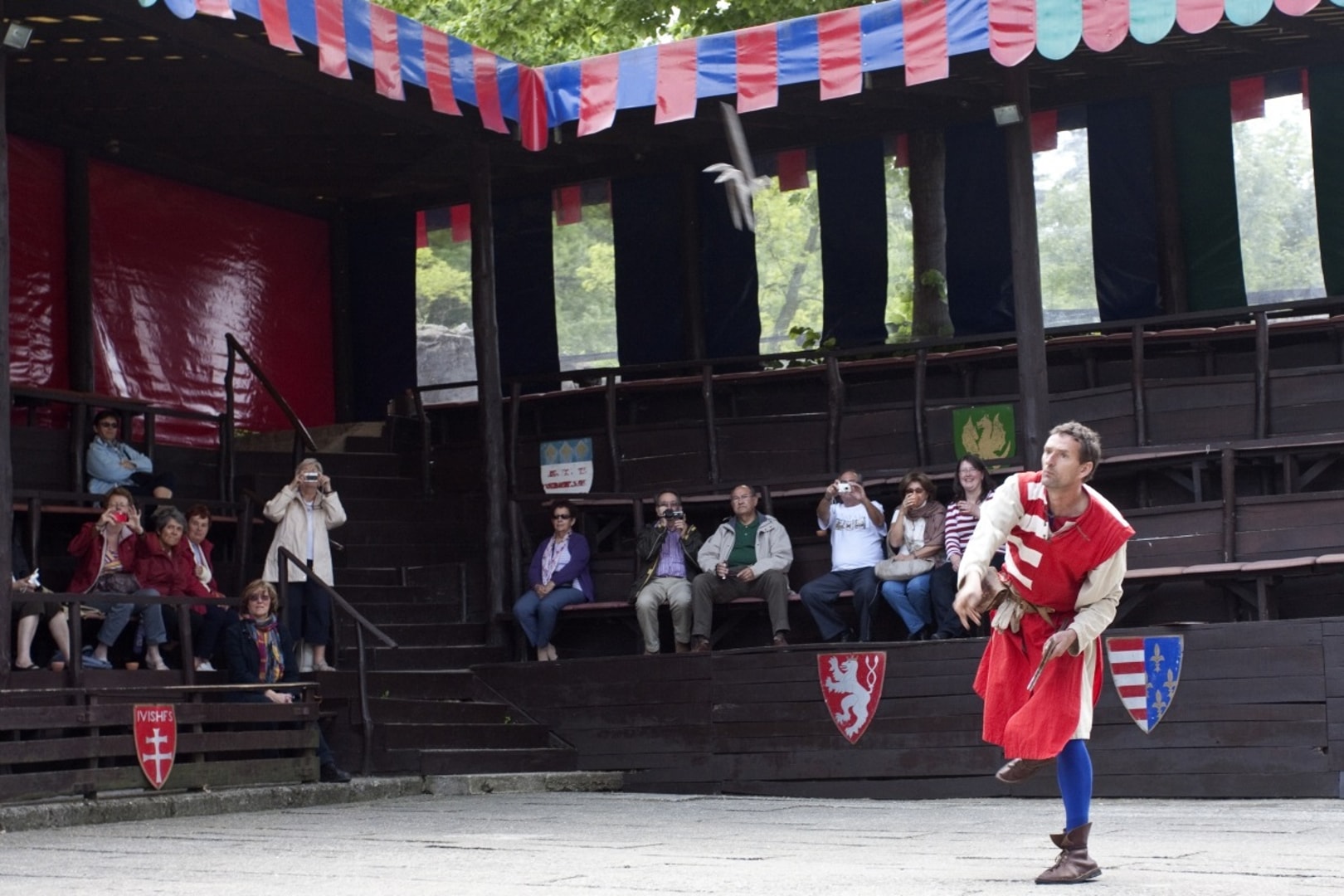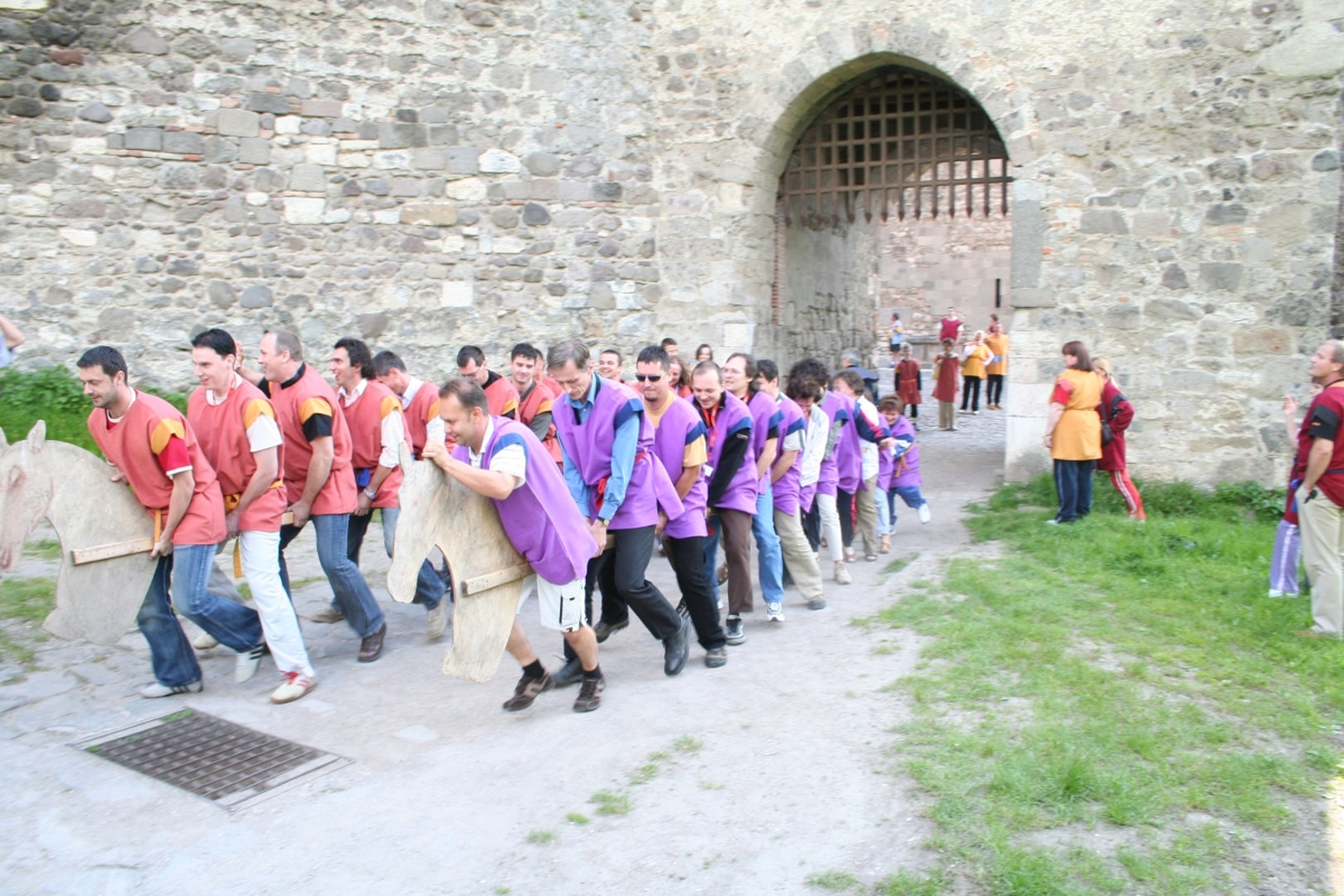 Medieval team building competition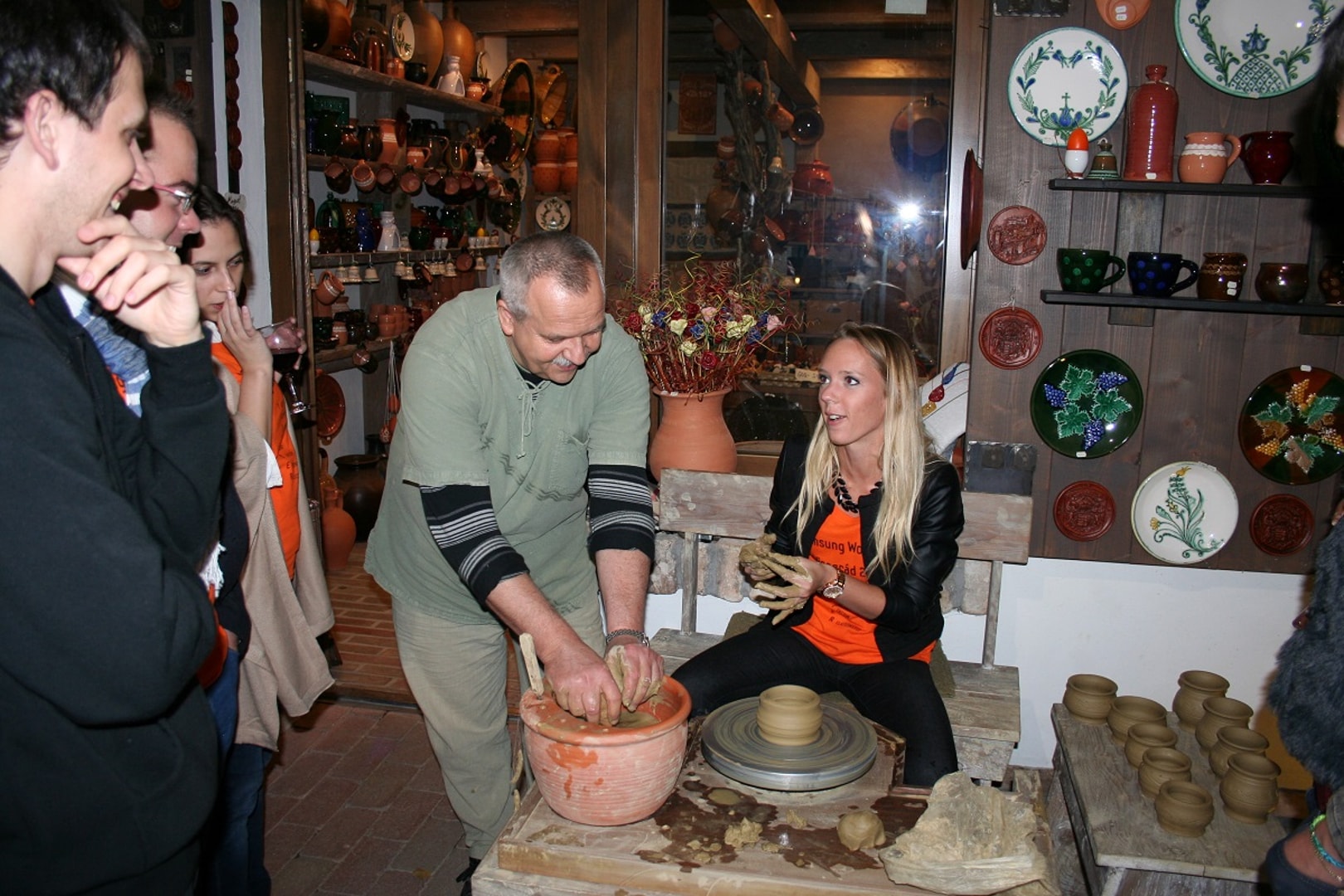 The Olympics of the professions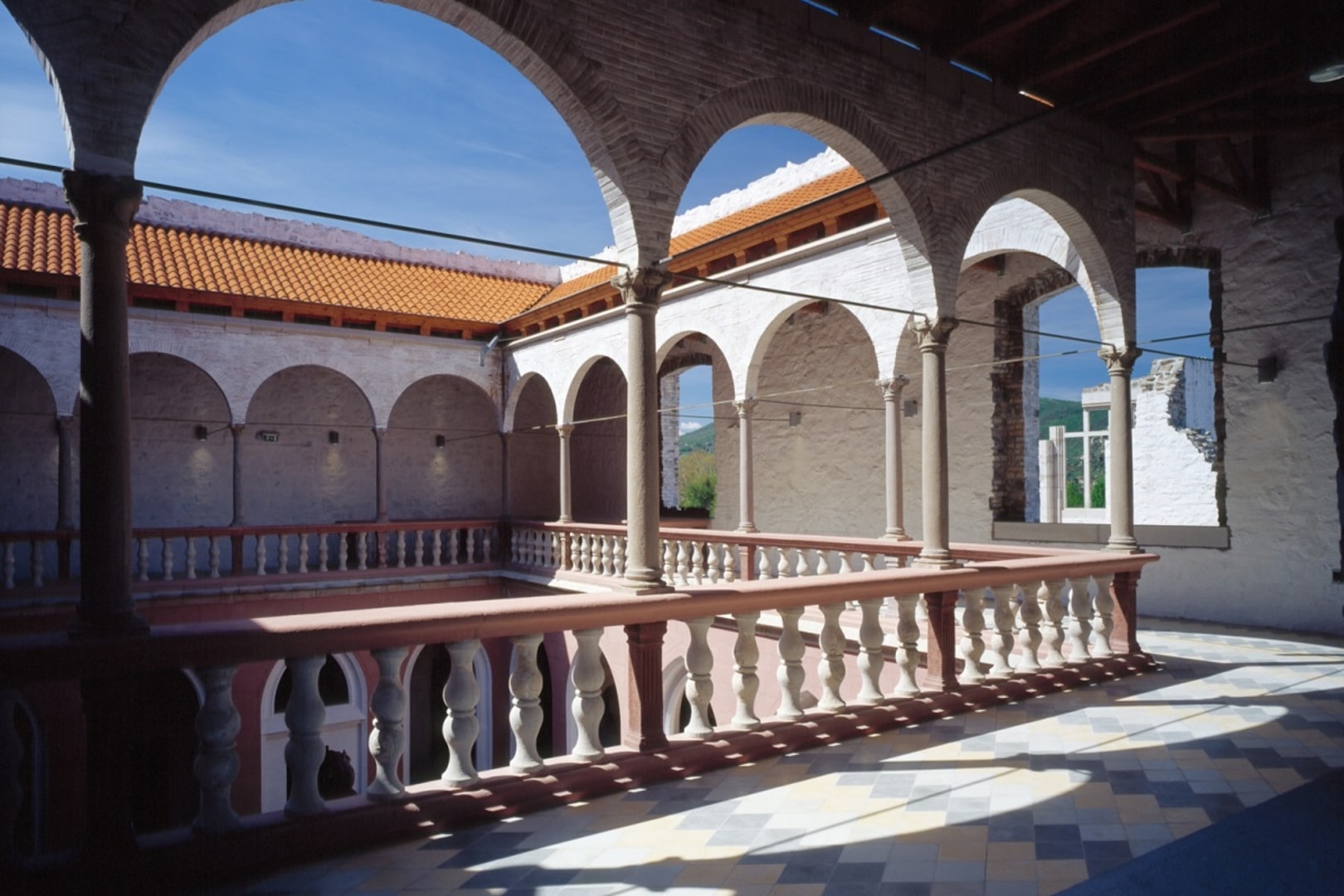 Walking tour in the Royal Palace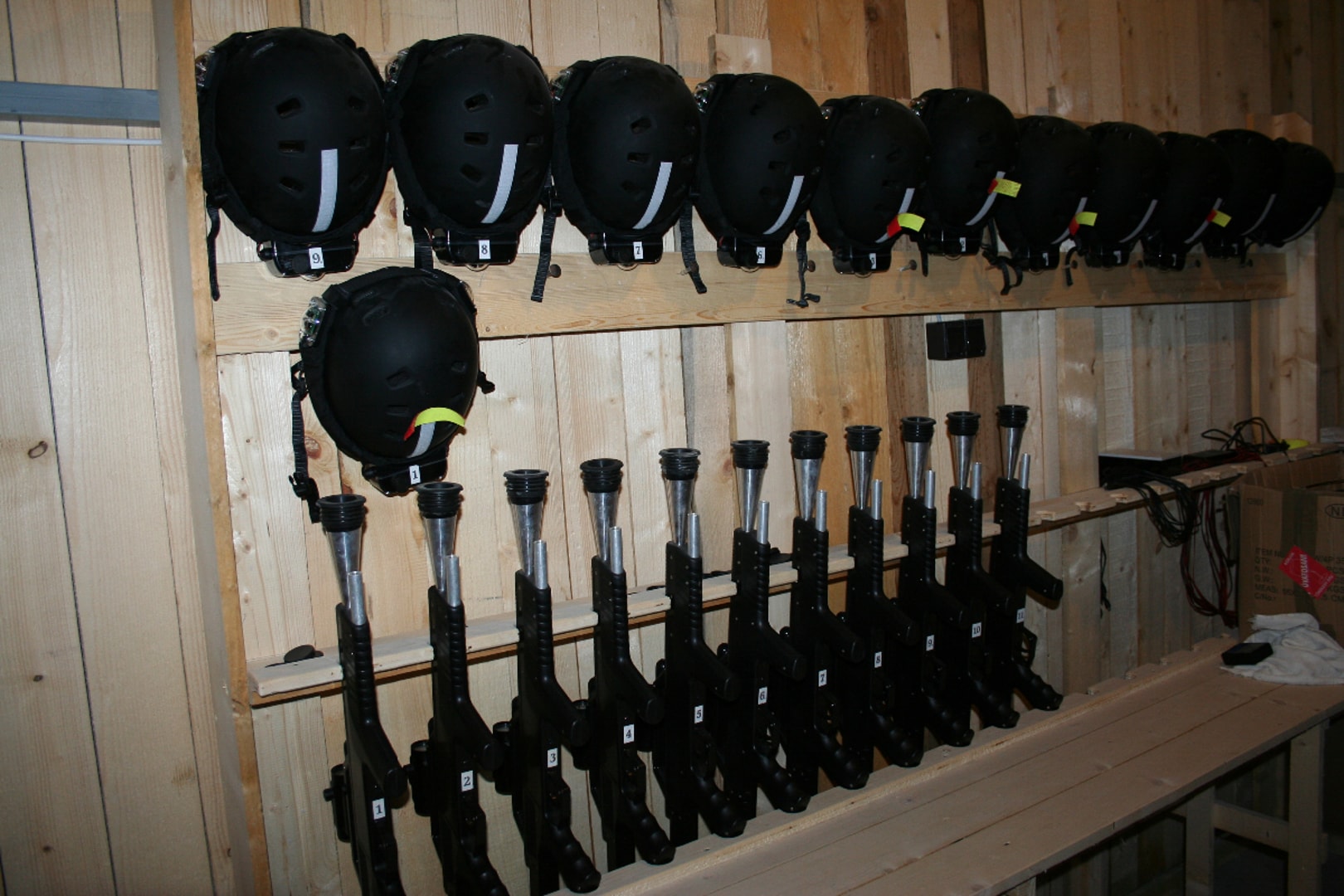 We accept credit cards, SZÉP Cards and Erzsébet vouchers
Sunday – Thursday
12:00 – 21:00
(Our kitchen runs until 20:00)
Friday
12:00 – 22:00
(Our kitchen runs until 21:00)

Saturday
12:00 – 22:00
(Our kitchen runs until 21:00)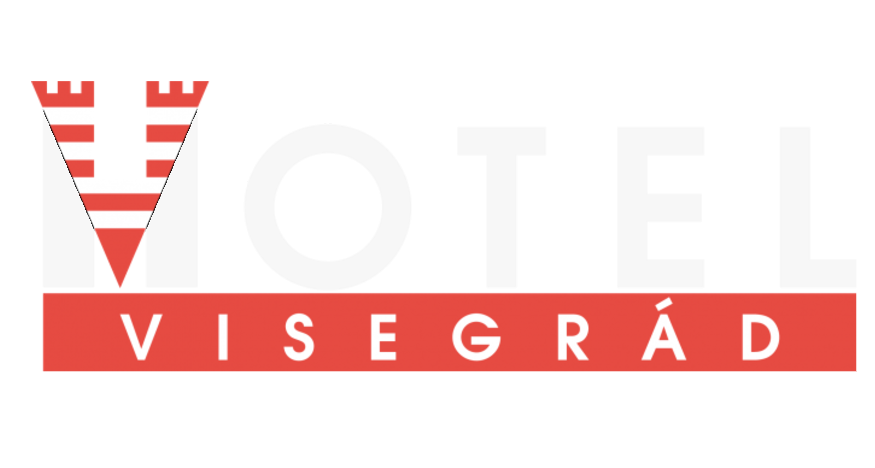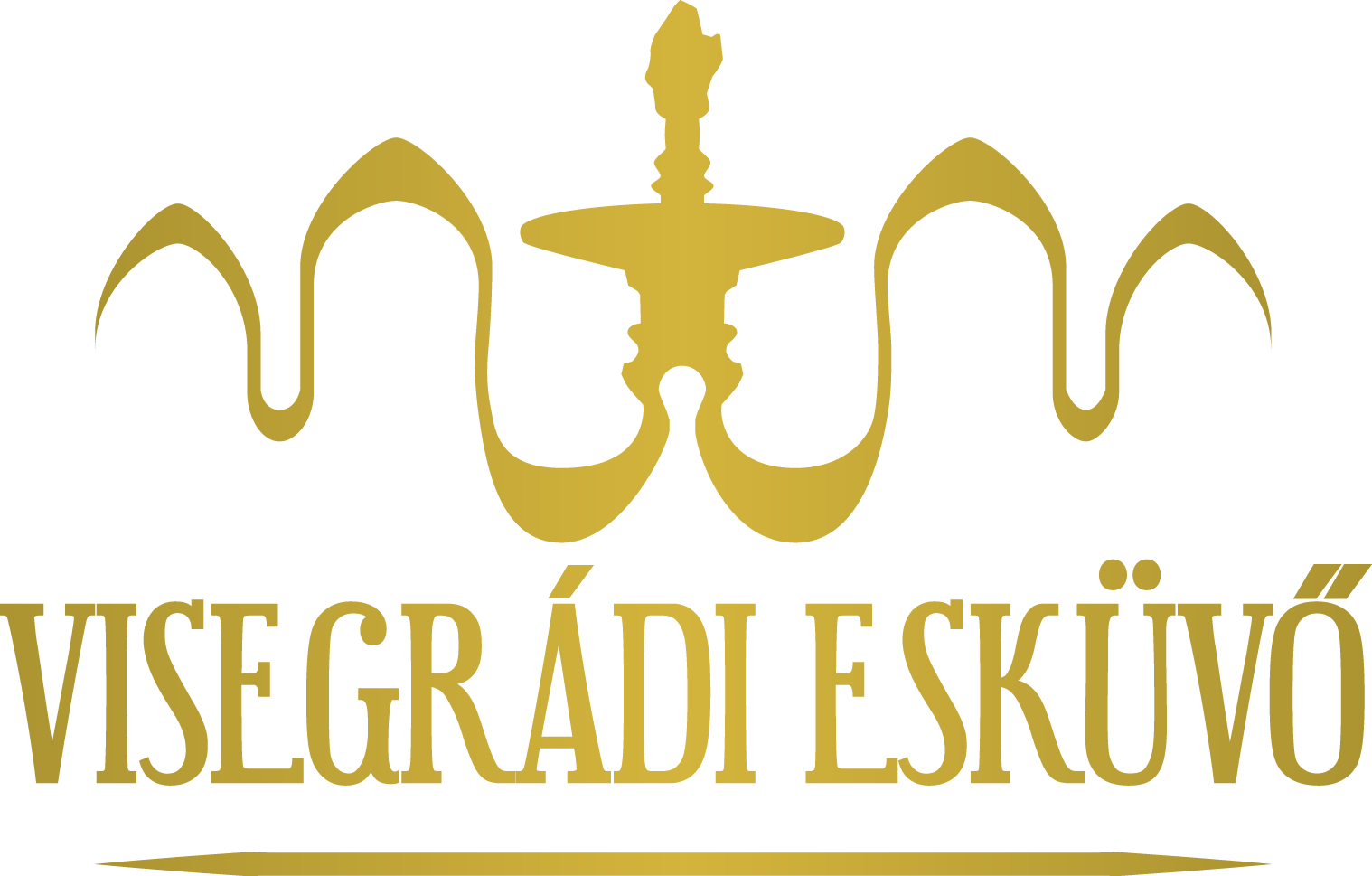 Contact us
Please feel free to contact us with your inquiry!
Address: 2025 Visegrád, Fő street 11.
Phone number: +36 26 398 081
E-mail address: info@renvisegrad.hu